New beginnings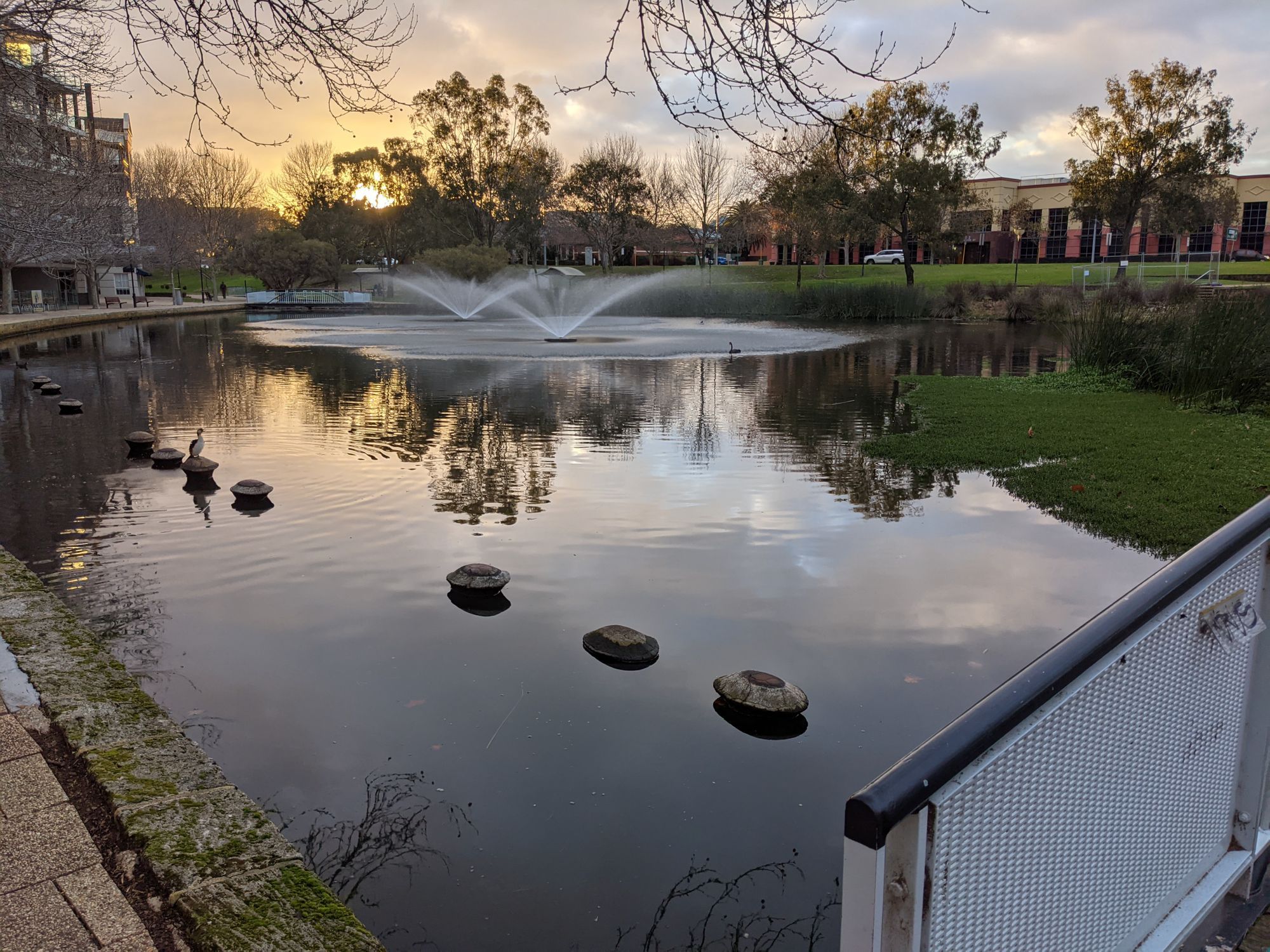 Welcome to Raptors With Hats.
Raptors With Hats is a blog talking about informal subjects, coding, cryptocurrency and systems administration. This will be my personal blog as well as a place where I document the various projects I'm working on. It will grow and evolve over time.
For now, we're powered by "Ghost", a fantastic blogging tool/platform/open source project. In the past, Octopress - some time later, Hugo. Some posts were lost in the move between platforms, but have been safely archived thanks to a combination of Git, Archive.org and pure luck. Some day I might jump back to Hugo - or even something different.
Old posts will some day return, cleaned up and restored as best I can manage.